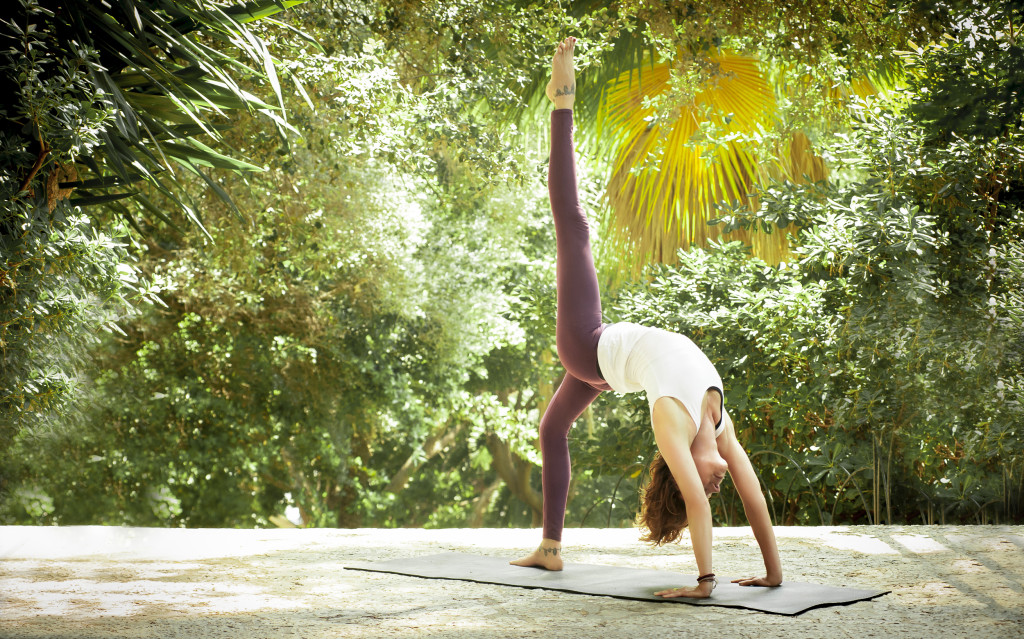 Beyond Asana: The Forgotten Limbs of Pranayama, Pratyahara & Dharana
Location: Patrick Broome Yoga
Address: Robert-Koch-Straße 13, 80538 München, Germany
Dates: October 12 & 13, 2019
Cost: 39,00 EUR / 49,00 EUR
Workshop Details
Come join Jeanne Heileman in a weekend that will teach the advanced practices of breath control (Pranayama,) withdrawing one's pull from outer stimuli to the inner wisdom (Pratyahara,) and the ability to concentrate the mind on one point of focus for a longer period of time, (Dharana.) This is advanced practice that will not only improve your performance of Asana on the mat, but lead towards a peace of mind.
Day One will introduce the Anatomy of Breathing and teach steps to develop your own Pranayama Practice at home.
Day Two will build upon the Pranayama lessons and then include concentration practices that prepare for meaningful meditation. Both days will begin with an Asana practice that prepares for the specific work. When we can control our breath, we are able to control our mind. One gains Self-mastery and an ability to live life fearlessly. This is the ultimate purpose of our yoga practice, to help us thrive in our life.
Related Posts