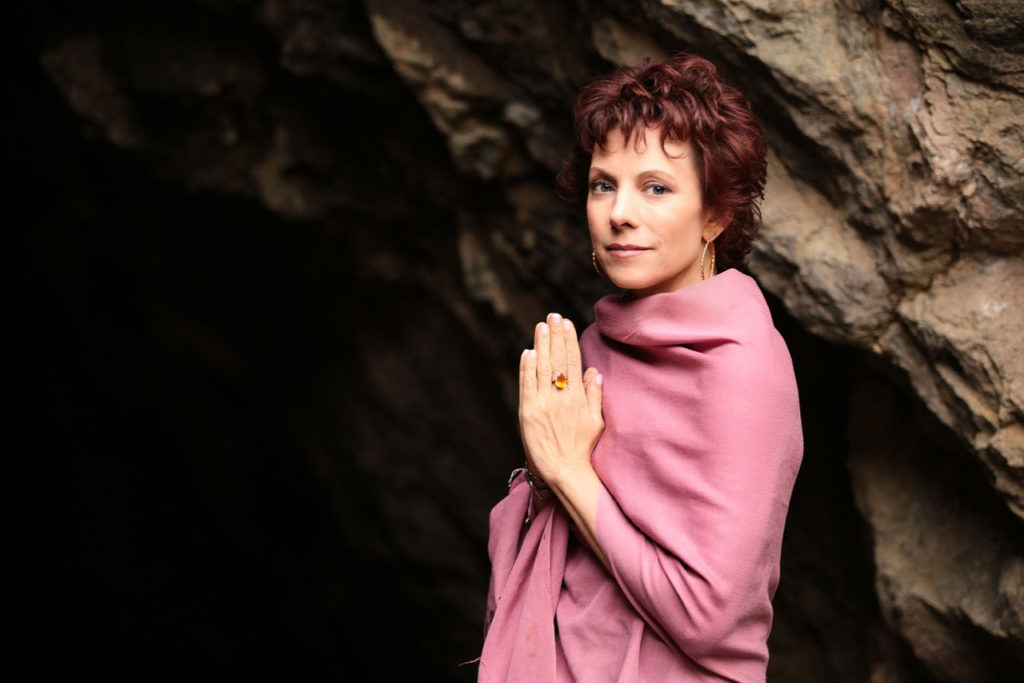 Master Training In Subtle Body, Part Two
Location: Yoga Yoga
Address: 24421 Walnut St. Newhall, CA 91321
Phone: (661) 222-7777
Dates: Part Two, July 19 – 21, 2019
Times: Friday 1:15 – 8:30pm / Saturday 1:15 – 8:30pm /  Sunday 12:15 – 7:30
Pricing: $450 for Part One or Two alone, after early bird
Event Details
THE MASTER TRAINING IN SUBTLE BODY
A Tantric Journey to the Inner Layers of Yoga With Jeanne Heileman
Just as the body has to be soothed to work with the poses, the inner layers need to be soothed to work with what's underneath. Only when the activities of the mind are tranquil can we start to move through the gateway towards the soul. The body is a materialization of what's happening on an energetic and mental level.
This is a Training in the Subtle Realm of Yoga which includes the Pranic Life-Force Body, the Mental Layer's vibrations that affect how the rest of the body operates, and Buddhi, the higher intelligence within each of us. This training is for Yoga Teachers and Devoted Students who are looking to take their practice to the next level. Yogis should have a steady asana experience that permits them to turn their attention away from general alignment and towards inner transformation.
*Part Two: BUDDHI; I Am Not My Thoughts, I Am THAT Which Observes Those Thoughts
Thoughts are forms of vibrations that affect our breath, rippling into our body's condition, our words and our actions. All of this affects our destiny. Controlling thoughts is one of the most difficult forms of practice and also, the most powerful. Tantrics believe in transforming throughts into vibrations as a vehicle for higher transformation.
This training will teach the Yogi to:
• Work with Mantra as a form of Dharana, (concentration), a vital step on the path into Meditation that creates healing through vibrations;
• Discern, through the anatomy of the mind, which aspect is most active and utilize techniques to dismantle the activity, resulting in a peaceful environment for Meditation;
• Utilize a variety of Mudras, (the blending of the three Bandhas,) to heighten the power of a practice. Refine the art of Maha Mudra, an advanced practice that burns our past karmas and ignites the dormant power dwelling within each of us;
• Gain knowledge of Tantric Kriyas, techniques that blend asana, breath, visualization and mudra to begin opening energy along the central channel.
• Access the Wisdom Layer through Yoga Nidra, a powerful Tantric practice that brings healing and life's answers for the student;
• Practice the art of Prana Dharana, a Tantric practice of harnessing energy into a force of focus that can eventually lead to healing and creation; Students who fully complete both Parts One & Two, and a homework assignment, are eligible for 50 CEP hours through Yoga Alliance.
Part One must be completed to be eligible to participate in Part Two, unless the student receives approval from the teacher.
Related Posts