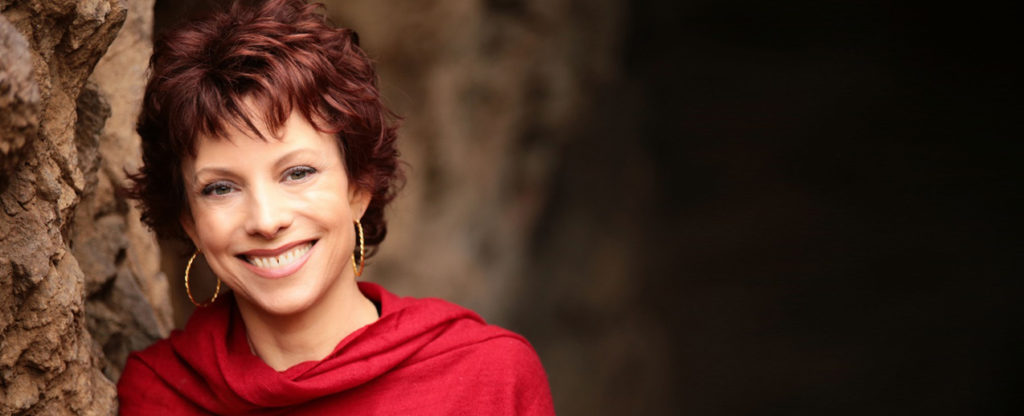 Tantra Flow Yoga 300 Hour Teacher Training Part Two
Dates: September 16 – 27, 2019
Location: Earth Yoga, Palma, Spain
Address: 34 Carrier Despuig, Santa Catalina, 07013
Contact: info@earthyoga.es
For further questions, please reach out to Jeanne at: jeanne@jeanneheileman.com.
Teacher Training Class Details
Manomaya Kosha
This 100-hour module introduces the student to the Mental Body, focusing on Dharana, the skill of concentration. The ability to have a sharp, unbroken concentration is necessary for meditation and higher levels of practice.
Students will learn:
This layer focuses extensively on the sequencing, anatomy and practice of the following three types of asanas: Inversions, Twists, Core Practices.

The Anatomy of the Mind and how each part plays its role in trying to control us;

A variety of Concentration Techniques from the Himalayan Masters and how to teach them to a class;

The power of Mantra and how a practice with the right mantra can be the exact medicine for a student;

Tantric Kriyas that not only prepare a student for meditation, but change the inner field of the student with lasting positive results.

Vichara, the ancient technique of inner cleansing for a yogi's mind, tracing the negativity to its source and addressing the very origin of that negativity.

Continued study of Pranayama practices from Part One;

Practice teaching to improve a teacher's skill in communication;

Creating wise sequencing that keeps the student safe while also interested;

Effective hands on adjustments;

Constant valuable feedback from the instructor.
Who is Eligible for the Training:
Yoga teachers who have completed a 200 Hour Teacher Training and are ready to learn more about the practice and teaching of yoga;

Yoga teachers who have completed a 500 Hour Training that has not focused significantly on the inner layers of the practice, or who just want to learn more;

Devoted yoga students who are not teachers but desire to learn more about their own practice.
For further questions, please reach out to Jeanne at: jeanne@jeanneheileman.com
Training Requirements and Policies
CANCELLATION POLICY: All cancellations up to 30 days before the training start date are eligible for a full refund on paid fees less the non-refundable deposit. Any refunds between 7-29 days before the training are eligible for credit towards future Tantra Flow Yoga™ Trainings equal to the amount already paid less the non-refundable deposit. Any refunds within 7 days before the start of the program are eligible for receive 1/2 of the tuition credit towards another training with Tantra Flow Yoga™, less the deposit.
REQUIREMENTS FOR PROGRAM COMPLETION:
1) 100% Attendance at all TT weekends and other classes/events as required. If any part of the program is missed, Jeanne Heileman, at her discretion, will offer makeup opportunities. Additional costs will apply for makeup sessions.
2) Satisfactory completion of all written assignments.
3) Satisfactory demonstration of your ability to teach a safe and cohesive yoga class, including asana, pranayama, meditation and philosophy.
4) Passage of an in-class and take home exam.
PAYMENT POLICY: Full tuition/payment for the training must be paid in full before the start date of the program in order for the student to participate. Without full payment the student will be unable to attend the program and no refund will be issued if prior cancellation has not been made (see cancellation policy above).
Related Posts